Twisted galvanized cable 0.3x0.3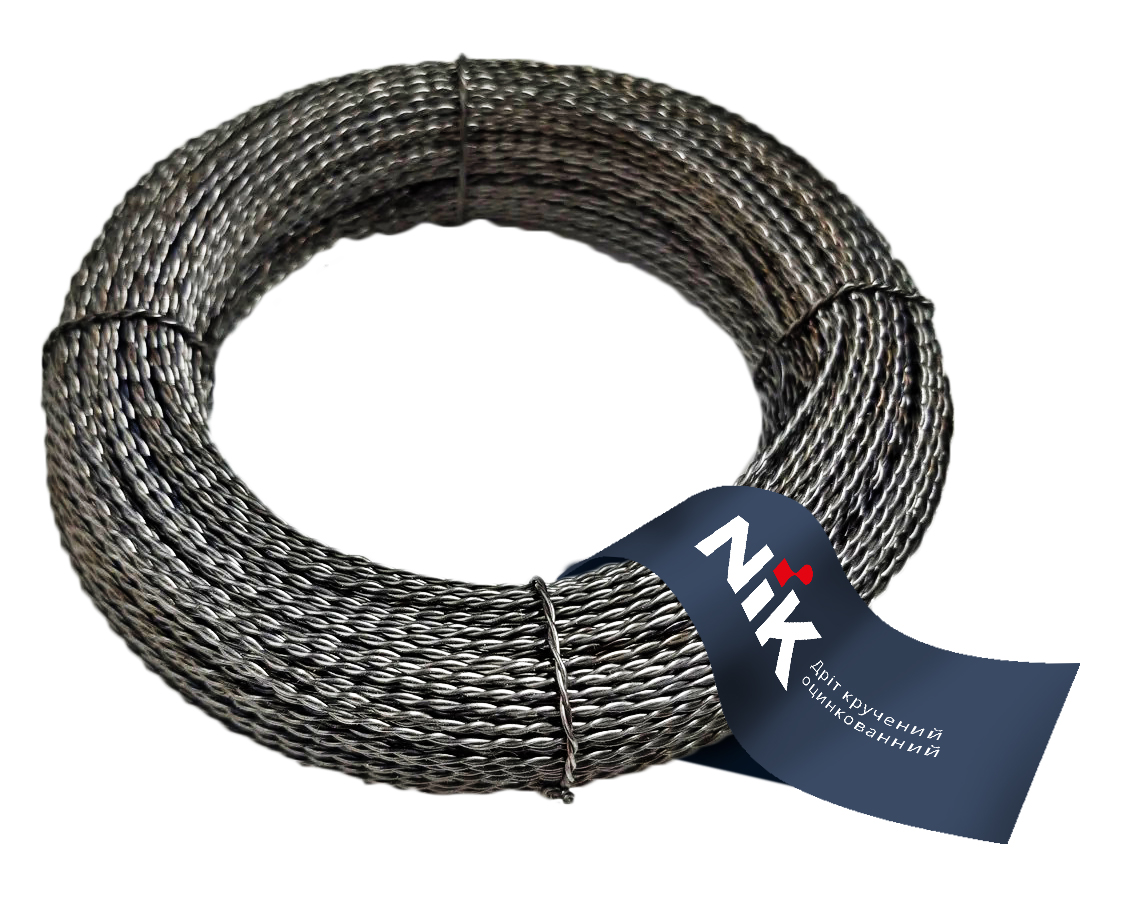 Twisted galvanized cable 0.3x0.3
Sealing cable 0.3*0.3 mm
Used together with lead or plastic seals, they protect the object from unauthorized access.
The cable consists of two cores, the twisted wire has a special manufacturing technology that allows it to withstand high operating loads in aggressive environments.
The cable is used on objects in which the diameter of the hole is less than 1.5 mm or a long length is required.
Universal and suitable for sealing any objects, vehicles, devices, etc