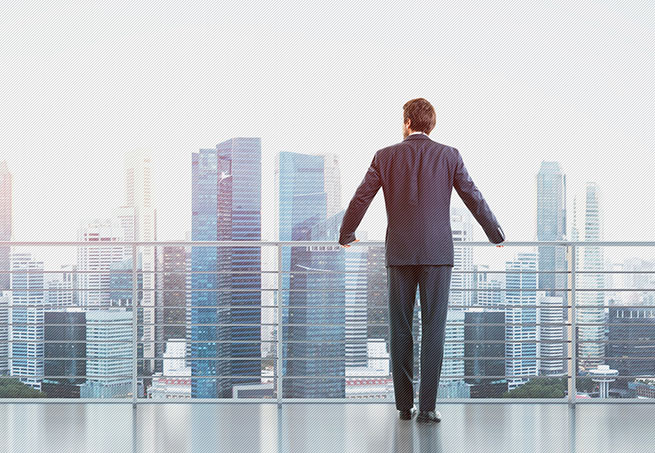 Working here
Do you want to wake up in the morning with joy? Do you want to expect every day as a new opportunity to embody your ideas? Do you want to feel support of a business team and to work in the team of real friends?
All of these you will find in our company «NIK-ELEKTRONIKA»LLC.
You will be surprised what a wonderful day could be with us. After all, our work is an interesting, coherent, multifaceted process and you can become a part of it. We create innovative equipment to make the world a better place, and we appreciate the contribution of each employee to this responsible task. You can climb up the corporate ladder, doing your labor of love!

Our advantages:
Leading manufacturer of metering devices and energy management systems
International experience on the market
Own design department and production
Continuous introduction of innovative technologies
We offer:
Stable employment and opportunities for professional development in a rising company
Interesting and non-routine tasks
Foreign business trips
Learning a foreign language without disrupting the employment
Advanced training and specialized training
Convenient work schedule
Ability to be engaged in the implementation of new technologies and formation of new culture of consumption of resources in Ukraine
For students and graduates
If you are still studying or have ecently graduated from the university, and you are ready to take serious projects and to make the first steps in your career, we invite you to join our team.
NIK-ELEKTRONIKA, LLC has an outstanding tradition of cooperation with the most authoritative universities of the country. We offer senior students an internship in the company, the best candidates get the opportunity to receive a position after the internship.
You can write your qualifying paper with us not remote theoretical, but actual with practical application that is necessary for your country nowadays. We provide you material and technical facilities and consultations of senior staff who have experience in their respective field you need only inspiration and motivation to train.
Young and ambitious specialists can also become a part of our team. After all, if you are full of energy, you want to embody your own ideas and have motivation to work and achieve results, you are definitely our player. We can train a young specialist even without experience to make a leading specialist in a year.
Start building your future right now!